Making the most of each season is essential in realising the full potential of your passing custom. Christmas represents the busiest season in many sectors, especially for greeting card retailers.
We thought we would create a post about making the most of the Christmas season from a retail point of view. Firstly it can help to start with the right questions -How can you improve sales? How might you drive loyalty and improve your revenue per customer? How can you attract more people into your shop from the local footfall?
Your Window Display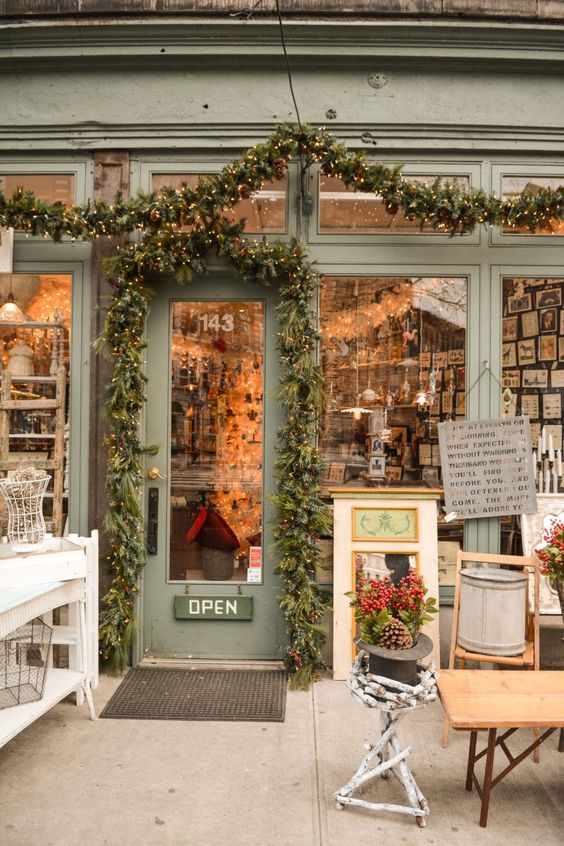 The first thing a customer sees is your shop window. Putting in extra effort to decorate and display your products within can go a long way in enticing more people into your shop. Each season is an opportunity to theme your window according to what customers will be looking for such as Christmas, Valentines, Easter and other moments in the year.

How bright is your window? If you want to catch the eye of passers by, having a vibrant and bright display will help your potential customers to see clearly into your shop window.
Loyalty & Promotions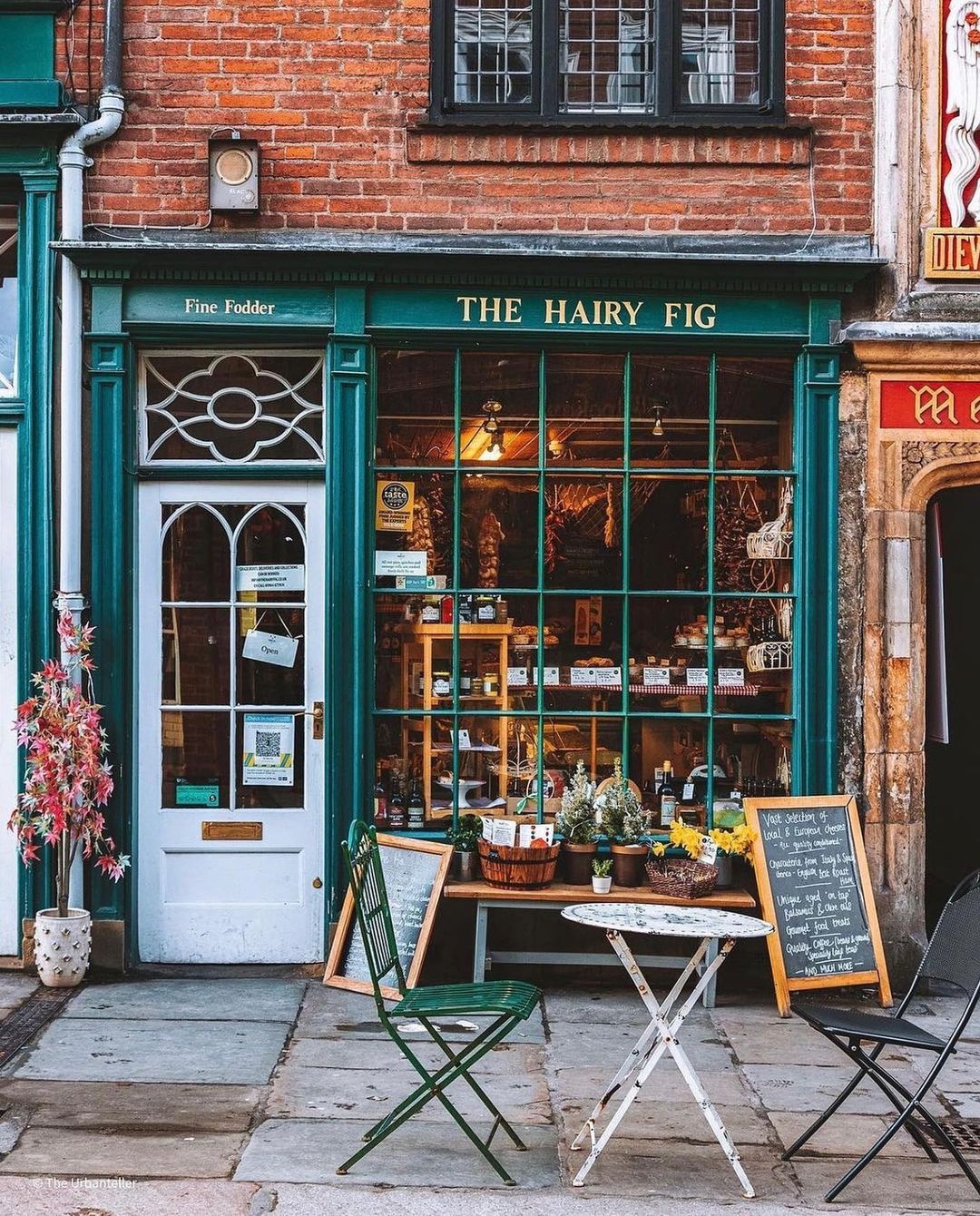 If you are running any promotions, can people find out about those from outside? This might encourage a hesitant passer by to decide to come in and look further when they were otherwise going to walk past. Sign boards are another good way of adding an extra visual cue with details of why someone should come in to your shop.
Have you considered rewarding loyalty? Loyalty rewards are a great way to build a relationship with your regular customers and to give them a reason to come back again. Many point of sale services offer an easy way to implement loyalty if you are already using their systems. For small to mid size retailers, it is expected that a well implemented loyalty program will increase customer volume by 5-20%, possibly even higher. By adding loyalty programs you are likely to improve average customer spend, reduce price sensitivity, attract new customers whilst improving customer retention.
Point of Sale Upselling
So the customer has decided to make a purchase, this is great news, but there is still more opportunity to be had. During Christmas customers will be wrapping up their presents and needing additional supplies to do so. Having rolls of tape, a selection of wrapping paper, scissors, money wallets are just some of the products you could add to your till area in case customers had missed or forgotten to look for those. Stocking stamps will also save your customers effort, try to make their experience as convenient as possible (Read about our commentary on Royal Mail stamp price increases here).
Christmas Decoration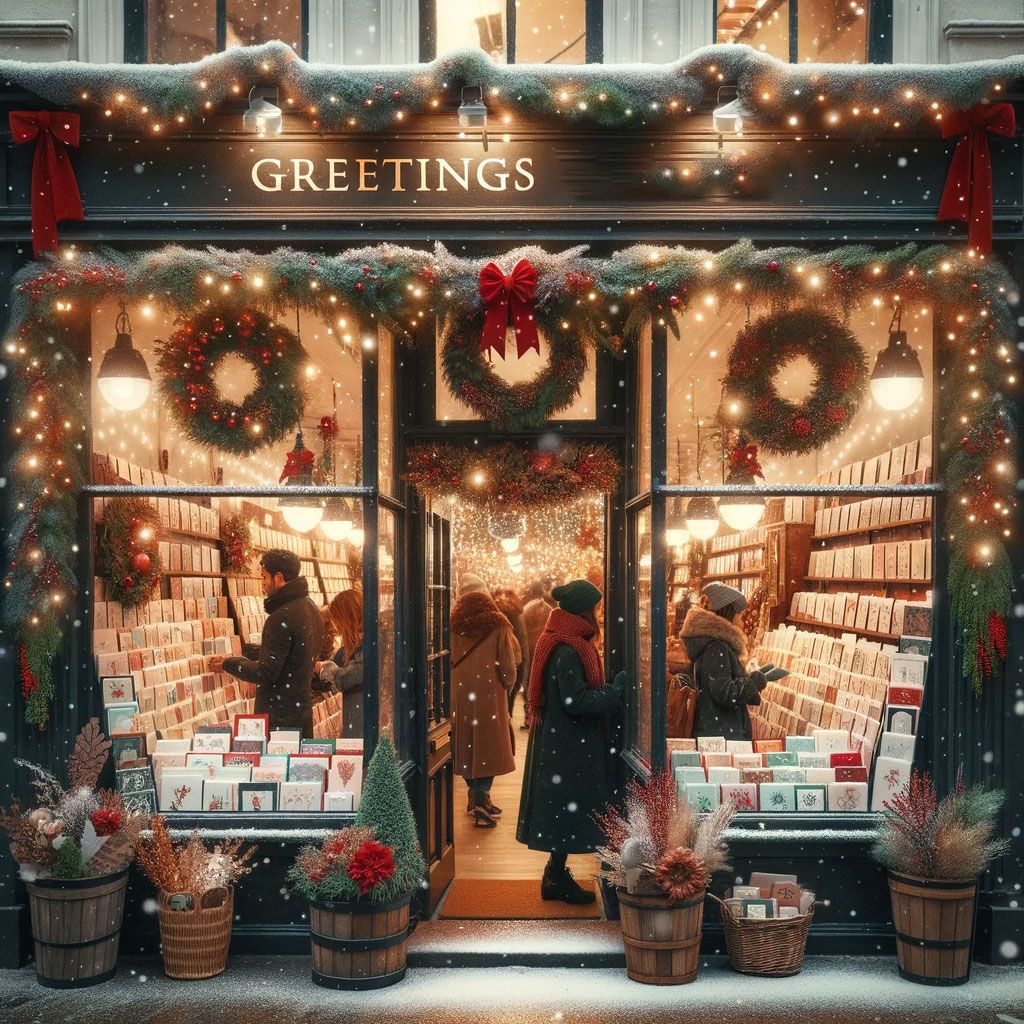 Theming your shop to match the season is an opportunity to meet your shopper's expectations and bring them familiarity even nostalgia all of which will all help with encouraging their shopping experience with you. Christmas is a great time to decorate and beautify your retail environment with a wide range of ways to bring that Christmas spirit to life. You could add tinsel, Christmas lights, Christmas trees, wreaths and all manner of decorations around your product areas.
Extended Hours
As we approach Christmas, it can help to stay open for longer to cater to customers who are on tight schedules or who may finish work after your normal closing. It is important to be mindful of the additional cost of staying open longer when considering staff costs and overheads, experimenting with the results of doing so may be a good first step into deciding whether this would make sense for your shop as every area is different.
Gift Wrapping Services
If you have the space and facilities, this is something you could offer to set you apart from your local competition. If you decided to charge for the service this could also bring in additional revenue from your customers.
Last Minute Bundles
Bundling products together can create a new dimension on what you are selling and offer further convenience to last minute shoppers for example. Consider creating a 'last minute gift idea' section or create bundles like 'Christmas boxed cards and stamp pack', 'gift wrap and selotape pack' as an example.  
Special Evenings
Make a date of it and invite your customers to enjoy an evening with mulled wine and mince pies, this may offer your local customers a chance to meet and mix with each other, bringing them together.
Christmas Music and Scents
Provided you are liscensed to do so, playing Christmas music can help get your customers into the Christmas spirit and better still, Christmas scents could add to the whole experience setting the scene perfectly.