Merry Christmas From ArchwayCards.com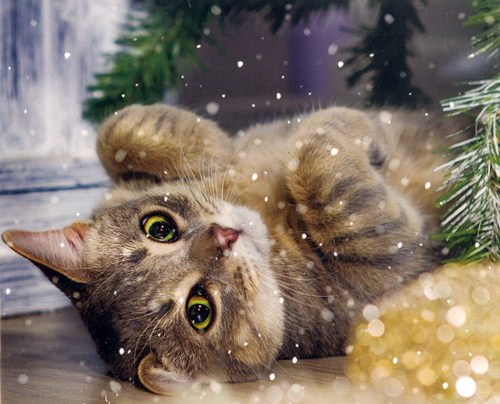 Thank You For All Your Support in 2021
We would like to wish all of our customers a very Merry Christmas & a Happy New Year into 2022. Despite the ongoing issues in the wider economy, we have been very much encouraged by the innovative ways our customers are working around the issues and making the best of things – our industry remains strong and we hope that 2022 will bring plenty of prosperity and opportunity for all.
Here at ArchwayCards.com we are making extra efforts to secure stock availability into next year and look forward to providing you with the best wholesale service possible.
Our final order date is the 22nd of Dec for pre-Christmas delivery. Orders placed after this date will be despatched on re-opening from the 4th of January onwards.
---