Archway Cards
Award Winning Supplier to Businesses in the UK & Internationally
Greeting Card Trade Supplier
Here at Archway Cards we have been supplying retailers for over 40 years. We supply a growing number of UK and international locations with a comprehensive range of products such as wholesale greeting cards, stationery, party and more via our simple online trade ordering service. Our wholesale distribution warehouse, based in Norwich UK, stocks product suitable for a variety of businesses such as gift shops, greeting card shops, newsagents, post offices, department stores and more. We are determined to help our customers out-compete and capitalise on making the most of their retail opportunities with competitive pricing, great service and reliability with an excellent depth and selection of product to match.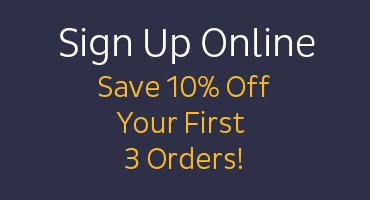 Exclusive Offer
To celebrate the launch of our new website, we are offering all customers who create an account, an extra 10% off everything for your next 3 orders. Since upgrading our website requires that every one registers a new account, this offer applies to both existing and new customers. The orders must be placed before 30/11/2023 to qualify and can be activated in your dashboard.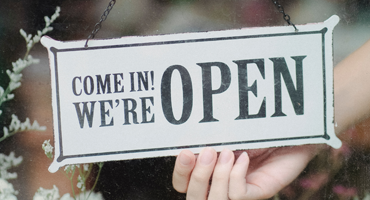 Unrivalled Service
No Minimum Order
Free UK Mainland Delivery on Orders Over £100
Award Winning Service
40 Years Experience
We Ship Internationally
Unique Range of Wholesale and DTR Suppliers
Online Ordering is Easy
Greeting Cards
We supply thousands of wholesale greeting cards to the retail trade around the UK and internationally. We stock cards from well known brands such as Simon Elvin, Ling, Paper Rose, Nigel Quiney, Out of the Blue and more with cards continually refreshing throughout the year. Our greeting card sections have carefully curated to make buying easier, offering you confidence and convenience with our service.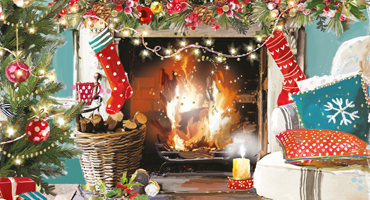 Christmas Cards
We have now released our early access sections for wholesale Christmas product. We will be adding to the sections over coming weeks as the product arrives with us. We have a fantastic range of Christmas cards and related product ready for retail.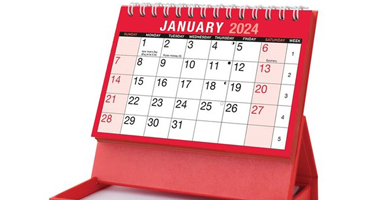 Diaries & Calendars
As the Christmas season approaches, the turn of the year does too, we have a creative range of diaries and calendars to get ready for 2024. We use industry leading suppliers and offer a number of product types to suit different requirements.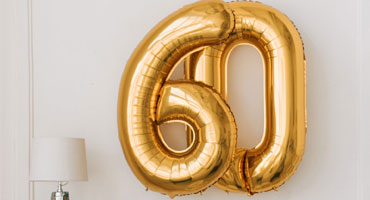 Foil and Latex Balloons
A very popular product range, our large range of foil and latex balloons cover all kinds of creative designs, occasions and messages as well as balloon weights and other accessories. Balloons are a good way to supplement other gift purchases to add further potential in retail.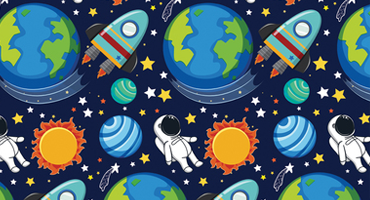 Gift Wrapping
Find an array of flat wrap, roll wrap, gift bags and more to compliment your offering in our gift wrap area. The act of gift wrapping can add a sense of celebration and festivity to the shopping experience, which can make the customer feel more positive and enthusiastic about their purchase. Overall, gift wrapping can be a valuable tool for upselling in a retail environment.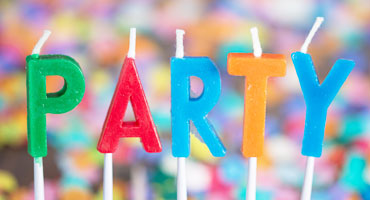 Party
Party product offers an excellent way to create additional revenue in your retail space. We supply a range of product lines such as candles, badges, banners, bunting and more. Our range is carefully curated from the most reputable suppliers who offer quality product that your customers will enjoy.
What's New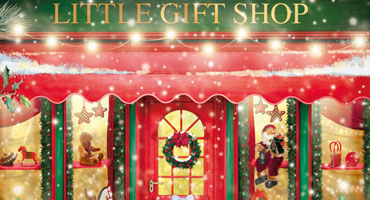 Out of The Blue Christmas Collection
We are pleased to present the Out of The Blue Christmas collection for 2023. You can find their attractive Christmas range as found in their catalogue in this section.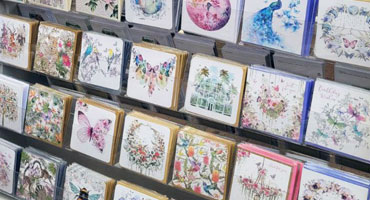 Greeting Card Display
We recently installed greeting card racks with a bespoke blend of our greeting card ranges for a customer, we curated a solution to fit in their retail space. When making the most of your retail space, there are a number for factors to keep in mind. Read about our greeting card display installation on our blog.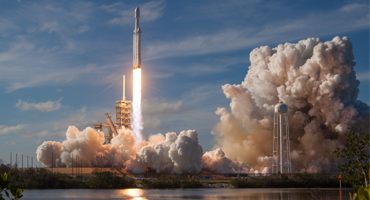 New Website Launched
After lots of hard work and the donning of thinking caps, we are over the moon to announce that the veil has been lifted, our new website is live! Read about our new website launch on our blog.
If you happen to find a problem or wish to make suggestions, we are always open to feedback.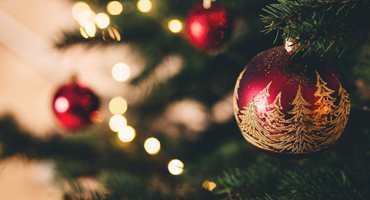 Christmas 2023
It's Christmas time again, we have put together a huge array of Christmas greeting cards from our fabulous publishers. Buy from a unique blend of wholesale and premium greeting cards giving you ultimate choice for your retail opportunities. We may add further lines over time as they come in to us.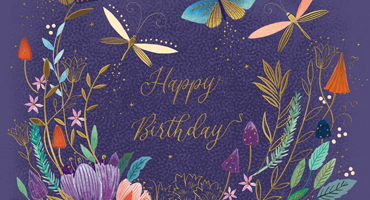 Great British Card Company
To bring even more beautiful cards to our range, we are very pleased to announce that we will now stock well known brand - Great British Card Company along side our other great publishers. Their designs are of high quality and bring a unique quality to our product range. Our blend of publishers brings you an unrivalled selection of trade greeting cards to choose from.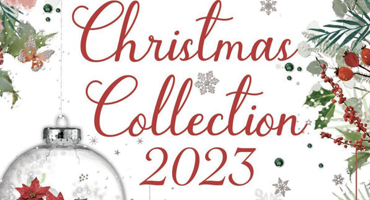 Simon Elvin Christmas Range
You can find the new Simon Elvin Christmas range for 2023 in this section allowing you to easily order from the product that appears in their catalogue. We will continue to show ranges in this way helping customers to buy from their favourite ranges and publishers in one place.