Retas Award 2022 Finalist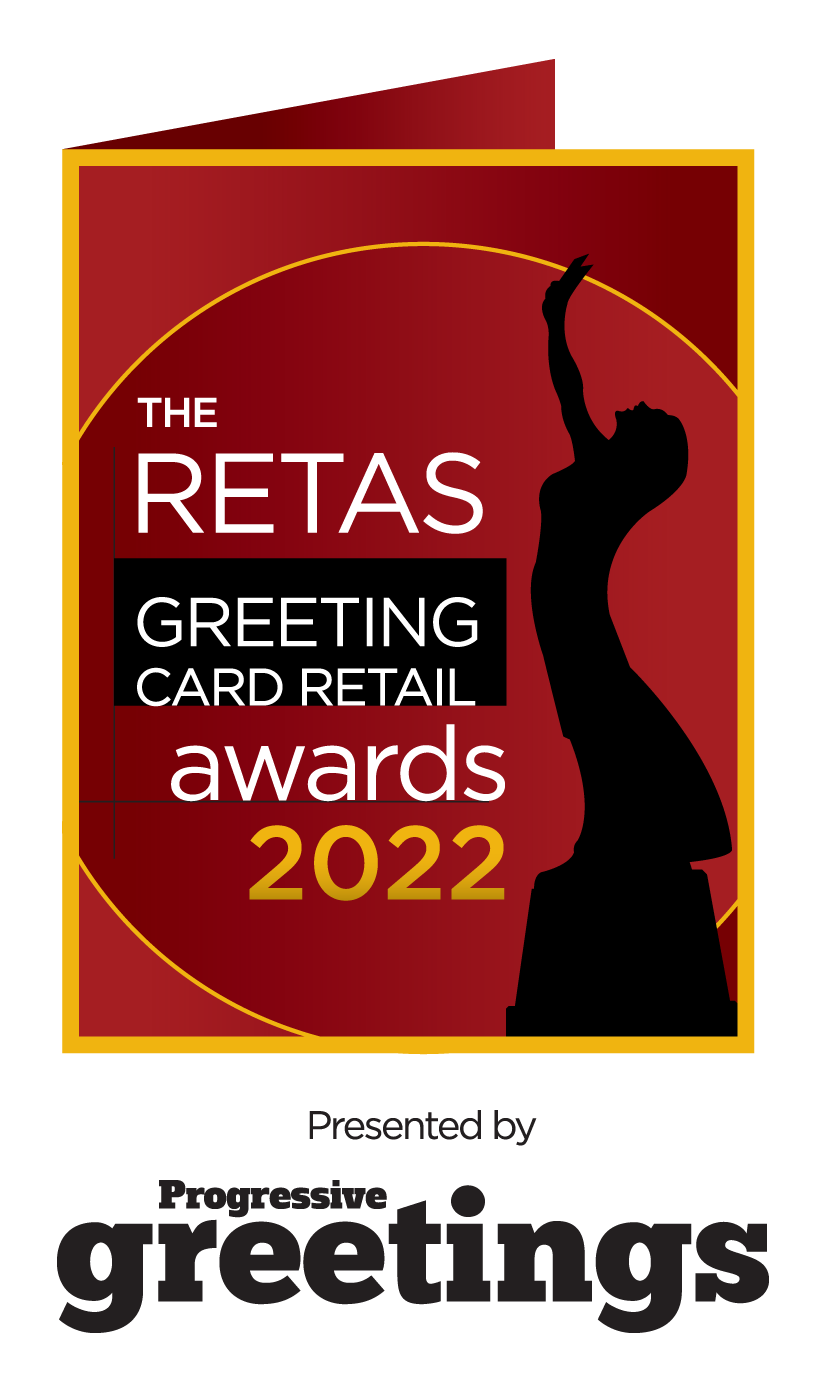 We are pleased to announce that ArchwayCards.com has been nominated again this year as a finalist in the category of 'Best Greeting Card Wholesaler or Cash & Carry'. The Retas are the only greeting card industry awards of note and we are happy to be in the running for the award.
We would like to thank our suppliers and customers for their nominations, the organisers for hosting the awards and we wish our fellow nominees all the best in July when the awards take place. Until then we will continue to do our very best by our customers.
---