Into The Green – Supplier Spotlight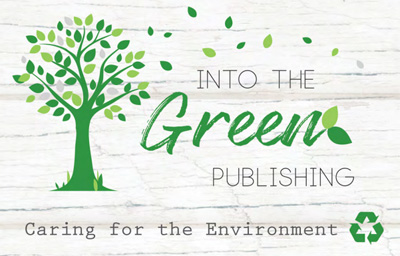 Eco Greeting Cards
Today we are taking a look at one of our newest suppliers – Into the Green Publishing.
This new and innovative brand is leading the way with a strong move into environmentally friendly greeting card production. Consumers are becoming more aware of their ecological choices and their impact on the planet and so goods that have been made with environmentally friendly materials in mind are set to enjoy this growing market of conscious consumers.
As well as the green benefits the cards offer, we are pleased to be able to offer the cards at a good price point and thus the blend of a high quality card with eco benefits at a good price point is achieved.
On the back of each card, the green benefits are clearly stated helping both the sender and receiver to feel good about their greeting card. Here are the stated benefits:
100% Plastic Free – no plastic is used and paper packaging is used
Sustainably Sourced Paper – the paper that is used is sourced from managed forests that do not contribute to illegal deforestation.
Biodegradable Glitter – the glitter is certified as compostable and degradable within the marine environment. The material used is derived from the Eucalyptus plant.
Fully Recyclable – the greeting cards are fully recyclable and acceptable for household kerbside paper / recycling collection
We really like the trust marks that they have designed, they bring added clarity to the product and also help to market the product's attributes to customers. You can see the full range that we have available here. To start with we have taken stock of the first three ranges: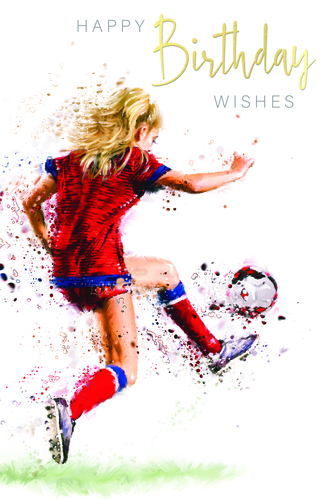 The Motion Range
Our favourite range, as you can see with this example, the designs cleverly capture sporting moments. The result is an artistic and colourful design and the range offers various sporting settings appropriate for an occasion.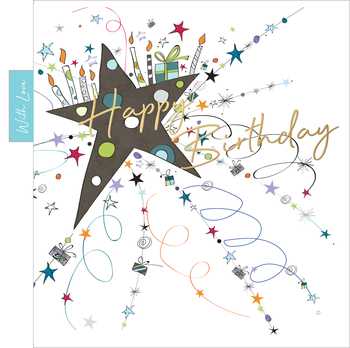 The Fiesta Range
Fiesta – Hand drawn contemporary designs capturing the occasion with bright illustrations, 160mm x 160mm square cards with fluted foil captioning, eco glitter and unique pop-out tab.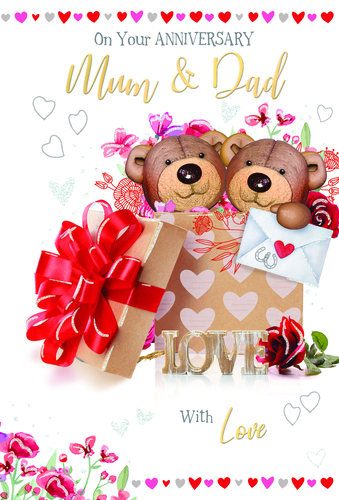 The Clayton's
A range of lovable characters in a variety of styles modelled in 'clay'. Each card has a fluted foil finish, eco glitter and full colour inside. Available in code 50's and 75's
We hope that you will agree, Into The Green have got off to a good start with their new ranges. As a note to finish on, every pack comes with 8 envelopes despite there being 6 cards in case any go missing / bend, a very nice touch. The cards are delivered in paper wrapping complete with their branding to match. As always if you have any questions please give us a call on +44(0)1603 701225.
Sometimes it's more useful to see a video of the products we are discussing, so we are pleased to present our
first product video
showing the product and it's packaging along with the benefits.
---