Early Access Valentines Day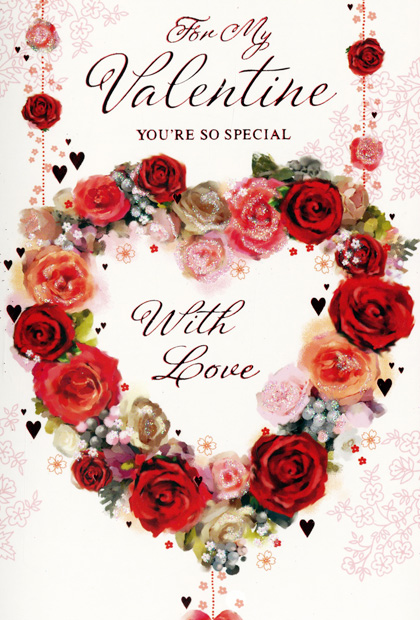 After a busy 2018 and successful Christmas period we are pleased to kick 2019 off with our Valentines Day section, you can now view this online for early access!
As usual you can find our blend of the best designs from the strongest suppliers in our industry. We have also added appropriate product lines that will help with up-selling to your customers, making the most of the seasonal opportunity.
Take a look at the Valentines Day section.
---