New Wholesale Plain Coloured Partyware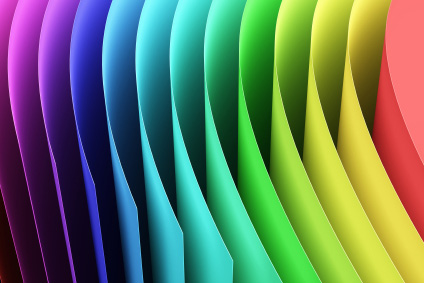 This week we bring you another new section in our partyware section.
Our plain coloured range presents a great way to mix and match your party offerings, these product lines are always relevant to customers.
With summer coming up and the 2012 Jubilee celebrations, it is a great time to consider adding partyware items to your shelves as there will be more parties this year in celebration.
Our section includes a variety of colours in popular party items such as cups, napkins, cutlery, plates, bowls, table covers, bowls, streamers, blowouts, party bags and more. We also offer paper and plastic variants in our cups and plate product items.
---